Holiday and Gift Catalog 2020-2021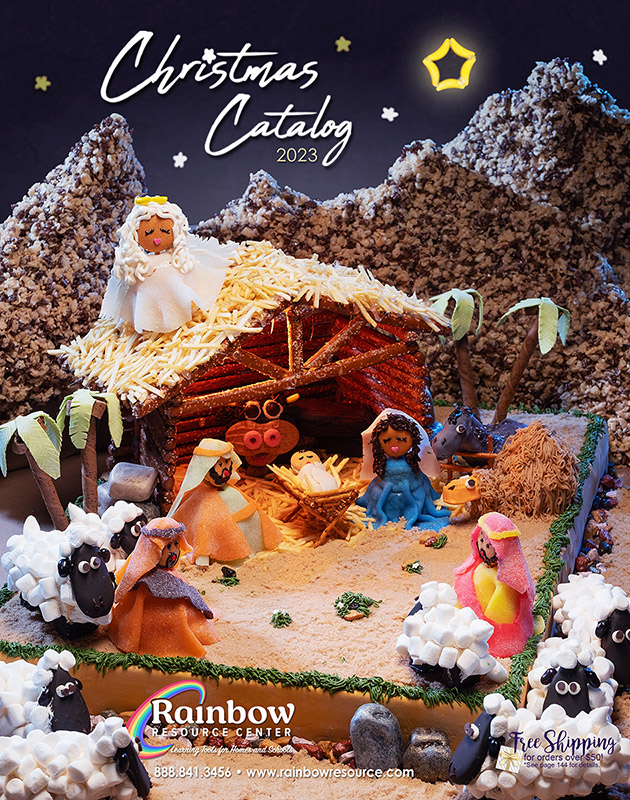 Our 2020 Christmas catalog will be available in early November 2020. We will be mailing Christmas catalogs through mid-November and will be including them on orders (as requested) in November and December while supplies last. To request a single catalog, please use the Catalog Request Form.
* If you have placed an order with us since 10/31/19, you may automatically receive a Christmas catalog in November and do not need to request one.
* U.S. addresses only; due to limited mailing options, we cannot send catalogs to Canada or other countries.