In the MUS sequence at the upper level, it is recommended that students take Geometry after Algebra 1 and before Algebra 2. Algebra 1 review has been added to the Geometry course to keep Algebra skills sharp.
Beginning with Geometry, fewer MUS manipulatives are used and students will need a protractor, compass, and straight edge.The Universal Set no longer includes manipulatives, but does provide everything necessary for the course including: Instruction Manual with complete solutions, Instruction DVD, Student Workbook, Test book, and 12 months of access to the respective Digital package.
Emphasis is on vocabulary of geometry, practical applications of geometry, and traditional geometry including proofs. Includes lines, angles, area, perimeter, volume, Pythagorean theorem, axioms, and postulates, congruency, and similarity. Brief introduction to trigonometric functions.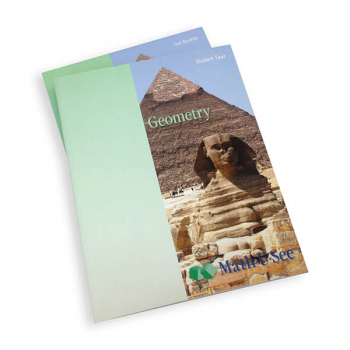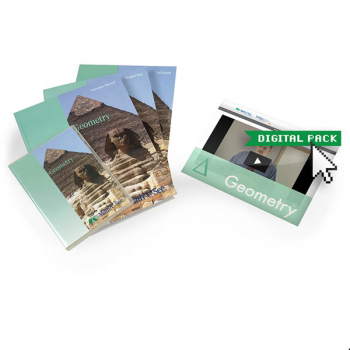 help desk software