Tess and the Mystery Rock
A delightful introduction to observation and discovery for little ones. Tess wants to be a scientist like her mom. Questions abound as Tess observes the world around her and discovers a mysterious rock that falls from the sky. Children are introduced to chemistry, physics, astronomy, biology and geology through Tess's story, experiments and the clearly explained science facts. Colorful graphics.
The optional Field Notebook includes questions and activities from the reader, along with guided questions related to observations. It also includes blank pages for additional observations and activities. Black and White, not reproducible.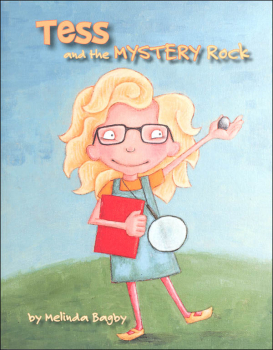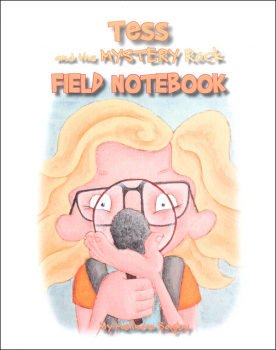 help desk software