Experiences in Biology 2nd Ed.
Recently re-released, this long time homeschool favorite is a perfect companion to any high school biology course. Written to the student, experiments are clearly explained and easy to perform with the step by step instructions given. Students will learn the scientific method as they describe, record data, create drawings, analyze results and draw conclusions for each experiment. Review of safety principles, lab instructions, materials list, and answer key are included. Students may create a personal lab notebook (instructions included) or purchase the optional, but valuable Student Databook which provides space for documenting data and answering related critical thinking questions. Uses easy-to-obtain materials and equipment. Contact us for lab supply list. Spiral bound.
Experiments cover five branches of Biology: Zoology, Human Anatomy and Physiology, Cellular Biology, Botany and Ecology. The author recommends choosing 12-15 experiments from the 30 included for a high school lab credit. Includes options for microscopic labs and dissections.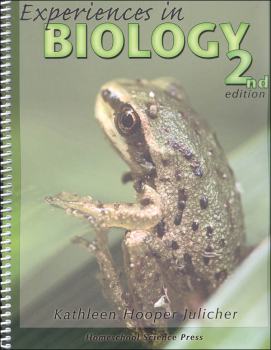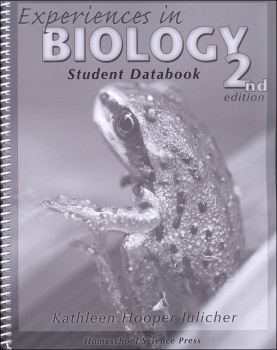 help desk software