Study Your Bible Learn 'N Folders
Learn 'N Folders provide a fun and creative way to reinforce Bible memory and study in your home. Each CD-ROM contains a printable PDF File (Mac or PC) that is reproducible for one family. Each PDF contains instructions on foundation, layout, study guide, suggested websites, writing topics, additional activities, cover ideas, helpful hints, and the actual graphic (mini-books/project sheets) pages. Although intended for grades PK-6, these would be adaptable for any age.
Study Your Bible: Thy Word contains resources for 17 project pages that are designed to be placed on cardstock and stored in a 3 ring binder. Some activities include: Creating an accordion book of the first letters for each word in your memory verse; Scripture Scramble; Scripture Puzzle; Scripture Tic Tac Toe; Scripture Concentration, and other projects, all designed to assist memorization of Bible verses.
Study Your Bible by the Book or the Chapter contains resources to complete 18 Mini-books designed to enable your children to evaluate the Word of God on a personal level by studying a specific book or chapter of the Bible.
Study Your Bible: Bible Study Skills focuses on equipping the older student with the skills and tools necessary to study God's Word independently. It begins with the importance of being in the word, then incorporates a variety of activities to help them grow in it. It does this by making them aware of study helps, methods, and tools like concordances and atlases. Contains 39 mini-books that will fill 4 folders. These CD-ROM Learn 'N Folders offer a creative approach for Scripture memory and may be a real asset for children who struggle to memorize in a traditional manner. ~ Deanne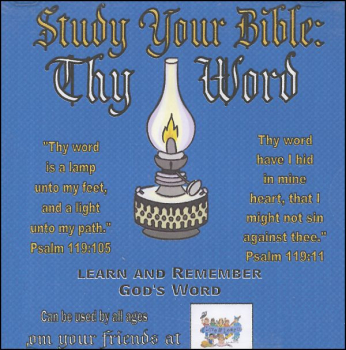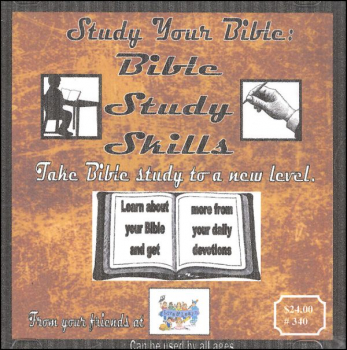 help desk software