Algebra 1 Classics Edition (Smith)
"Classic" seems like a good description for this series that will remind you of your high school days (hopefully, in a good way). The series authors (Smith, Charles, Dossey, and Bittenger) have provided coverage that is comprehensive and traditional, as is the progression of topics. Instruction is clear with worked step-by-step examples and opportunities for the student to "Try This."
Chapters focus on specific topics and start with an overview of the skills and concepts you will need for the chapter as well as what you will learn. Lessons (6-12 per chapter) include a bit of math history, instruction, worked examples and exercises that include practice, test prep applications, critical thinking, mental math and challenge sections. Mixed review is included with each lesson, and real-life application tidbits are scattered throughout.
Chapter reviews go lesson-by-lesson and culminate with a chapter assessment. There are periodic cumulative reviews. A "selected" answer key (not solutions) in the back provides answers for odd-numbered problems in the exercises and mixed reviews as well as all answers for chapter wrap-ups and cumulative reviews but no answers for the assessments. There are sidebar references to worked-out examples available at the Prentice hall website. The help is there, it's easy to use and, while not elaborate, is helpful.
Memoria Press has chosen the Algebra 1 and Algebra 2 texts for their 9th and 10th grade packages respectively. They have created some supplemental material: a set of quizzes (1-2 per chapter) and chapter tests, a test answer key and suggested lesson plans. 925 pgs. hb ~ Janice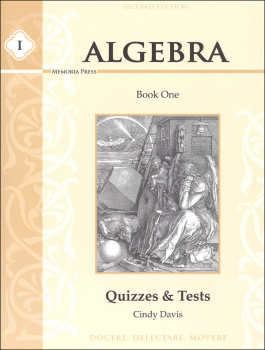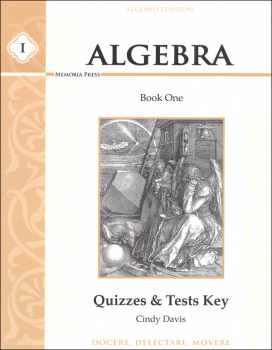 help desk software