Programs for High School (9-12)
All the advantages of the Switched-on-Schoolhouse learning environment coupled with a traditional approach to high school level foreign language. The result? An easy-to-do-at-home program with a reasonable price tag. "Traditional" in terms of foreign language means that you gradually build vocabulary while introducing grammatical constructs - all interwoven with conversational opportunities. These SOS programs take a "cognate" approach to vocabulary and start with words that have similar counterparts in American language. For instance, the first words introduced in the Spanish program include guitarra, barbacoa, and chocolate - all words from which American words have been derived (or adopted). This means that those very first foreign words don't seem so foreign after all. From there it's 1) introduce more words - gradually working through examples of all the parts of speech (nouns, pronouns, articles, verbs, adjectives, adverbs, etc.) and 2) add/explain the accompanying grammar (e.g. masculine-feminine aspect, article-noun agreement, verb tenses, etc.), and 3) provide translation activities and conversational examples to reinforce learning.
The SOS environment offers smooth incorporation of the audio element so important in foreign language study. "Rollovers" and "clicks" elicit an audio rendition of words, sentences, conversation. Much easier than stopping and starting a CD player - or even an MP3 player. However, one feature that separates this program from its higher priced computer-based counterparts (i.e. Rosetta Stone and Tell Me More) is the lack of voice recognition software. In other words, the student will have ample opportunities to hear words and conversation and will be encouraged to reproduce the sounds, yet there will be no feedback (other than yours) on pronunciation approximation. As with any such program, it will be very helpful for your student to have the opportunity to interact vocally with native/fluent speakers.
It's the SOS teacher/administration system that appeals to many homeschoolers - and these courses make full use of its advantages. Even though the installation and set-up operations can seem a bit lengthy, it's worth the wait to be able to have automatic grading of activities, quizzes, and tests as well as grade tracking. The SOS teacher can review/preview lessons, customize assignments, and print reports. A particularly helpful feature in these language courses is the "rollover" translations for exercises. This makes it more feasible for the parent/teacher to stay on top of the learning taking place in a language she may not know. Other SOS features and system requirements are consistent with the latest edition and described in the curriculum section. Minimum system requirements: Windows Vista Service Pack 2/Windows 7/ Windows 8 & 8.1/ Windows 10. ~ Janice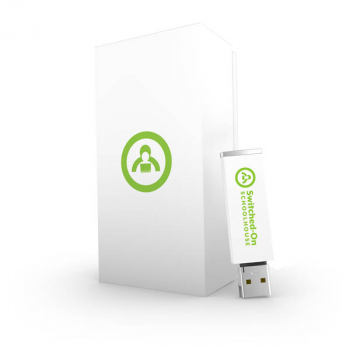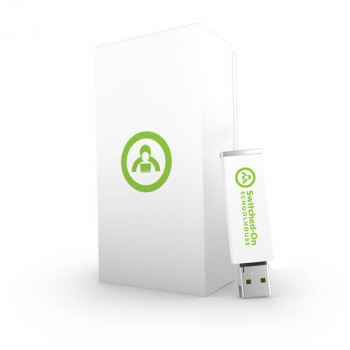 help desk software